As God brought the Israelites out of Egypt and then subsequently gave him his law, that which today we call the Ten Commandments, the first two were:
You shall have no other gods before me.
You shall not make for yourself an image in the form of anything in heaven above or on the earth beneath or in the waters below. You shall not bow down to them or worship them; for I, the LORD your God, am a jealous God, punishing the children for the sin of the parents to the third and fourth generation of those who hate me, but showing love to a thousand generations of those who love me and keep my commandments.
God is serious about having any other gods, or anything representing other gods, put before him. In fact, just before giving the commandments, he told the Israelites:
I am the LORD your God, who brought you out of Egypt, out of the land of slavery.
In case you were wondering, he is the One with the power. And he is the One now speaking.
This is important. God is God and there is no other god. In fact, we find out that God is a jealous God and he will not only punish those who worship these other gods, or these other idols, but he will punish their children as well down to the fourth generation. This is no joke.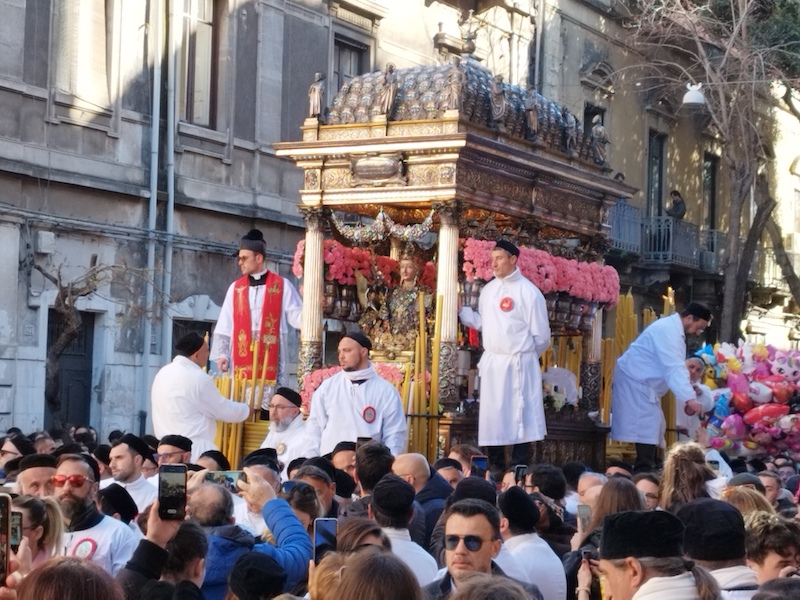 So that puts into a new light what Paul says to the Colossians:
Put to death, therefore, whatever belongs to your earthly nature: sexual immorality, impurity, lust, evil desires and greed, which is idolatry.

Colossians 3:5
Paul says that practicing each of these things is considered to be idolatry:
Sexual immorality
Impurity
Lust
Evil desires
Greed
So anytime that we are practicing any of those things, it is the same as making gods and worshiping them, just as if we were fashioning idols and giving worship to them.
But how can that be? Surely these aren't the same things, are they?
Paul says that these are idolatry because these are sins that raise up the self. It lifts me up, and takes primarily into consideration what I want.
It gives glory to the created object instead of the Creator. In the same way that someone glorifies an object that was made with human hands out of metal, wood, or stone, we also can lift up in our own eyes what was made out of flesh for our own edification and glory.
If I make another human, or even the image of another human a simple object of my sexual pleasure, if I lust after it with my eyes or my heart, I give glory to that object above God. If I greedily desire money, I am giving honor to my own desire for power or fame for my own self.
In both cases, I am exalting myself. I am making a determination of value between myself and my desires vs. God and his glory and giving a higher value to me, the created person rather than the value of God and his glory. So I set myself above him and I my worship goes to what I want, what I desire.
And consequently, that is idolatry.