This last Saturday, our Italian partners, working together as one organization called Missione Agape, coming together from nine different churches, opened a new Community Center that will be available to people from the immediate community, children, immigrants, and many others.  We have worked to try to help make it a reality and are proud and excited for the work that they have done.  We are looking forward to seeing how this new facility can be used for great connection and training.
On Saturday, our partners held a morning ceremony for the public, media, and politicians, while then also having separate opening ceremonies in the evening for the people of the churches represented within Missione Agape.  Here are a few pictures from the day: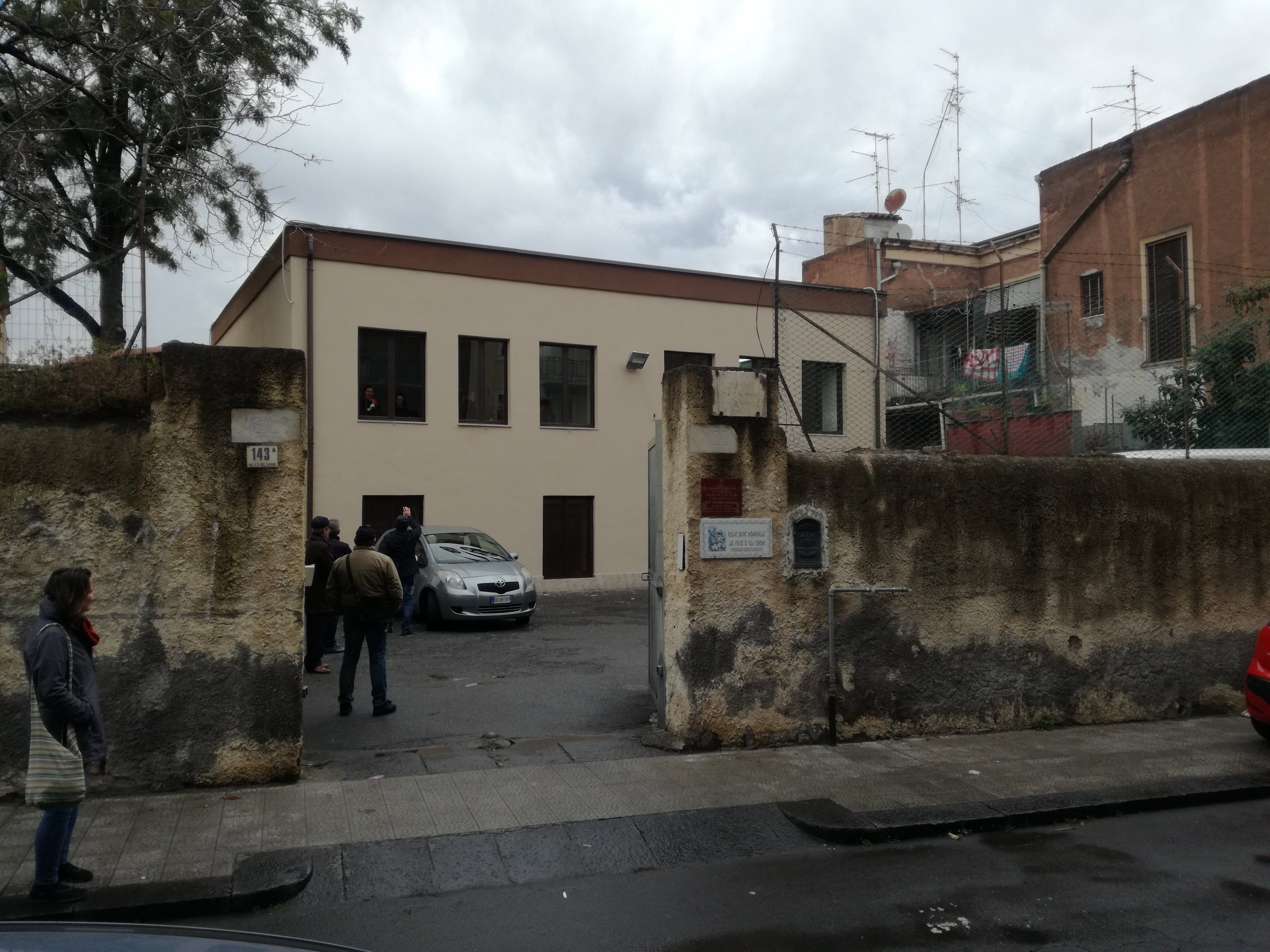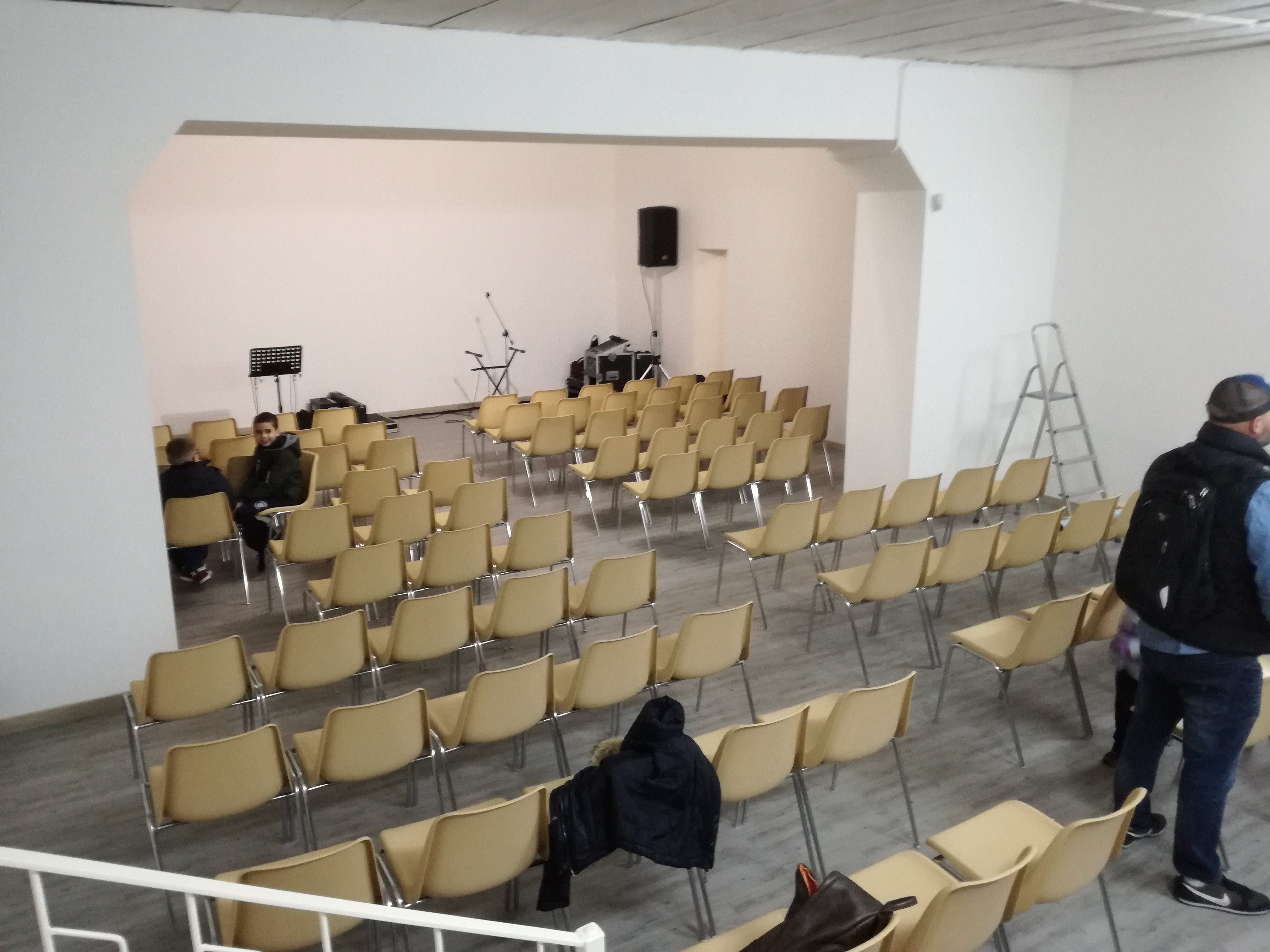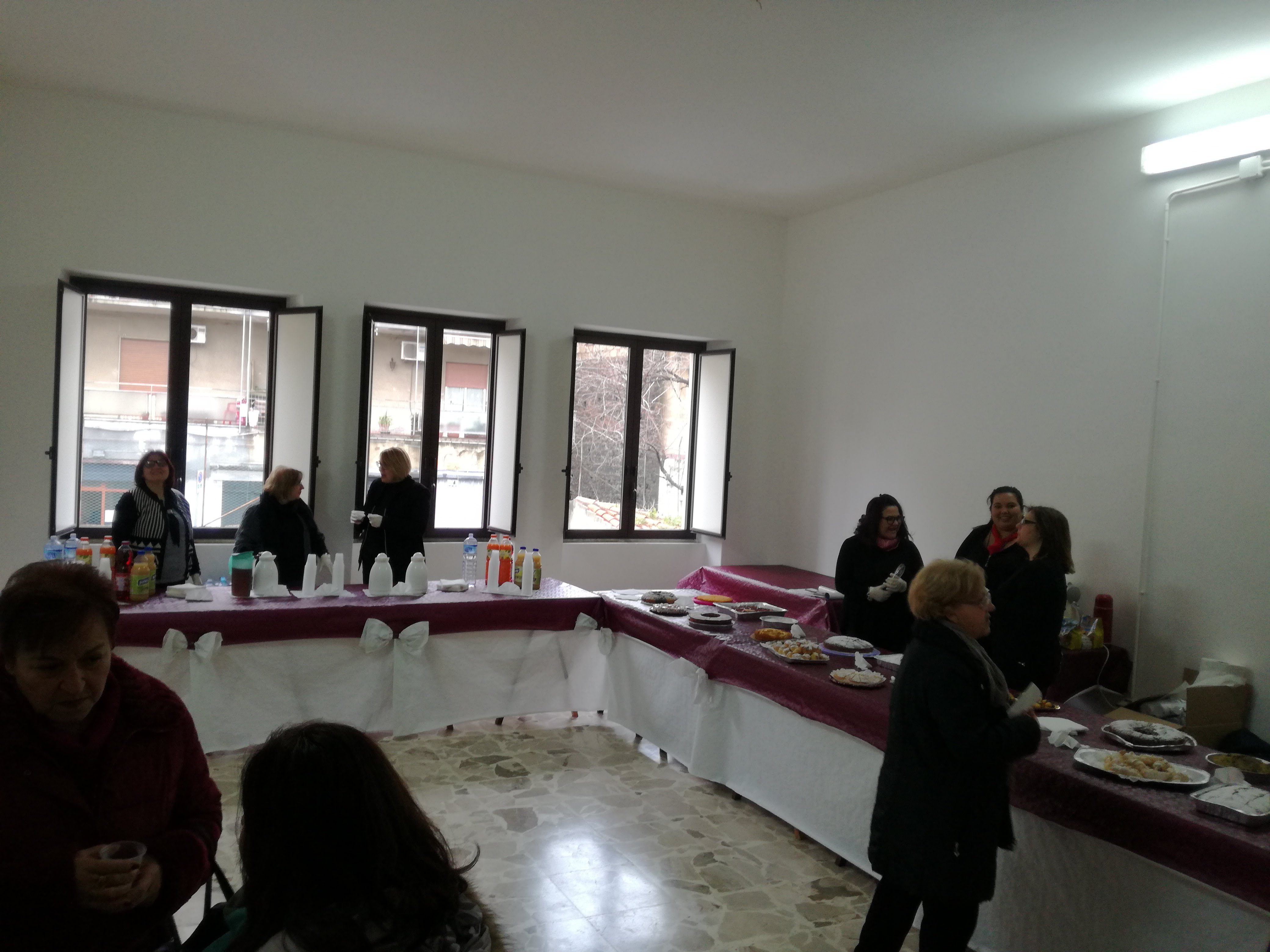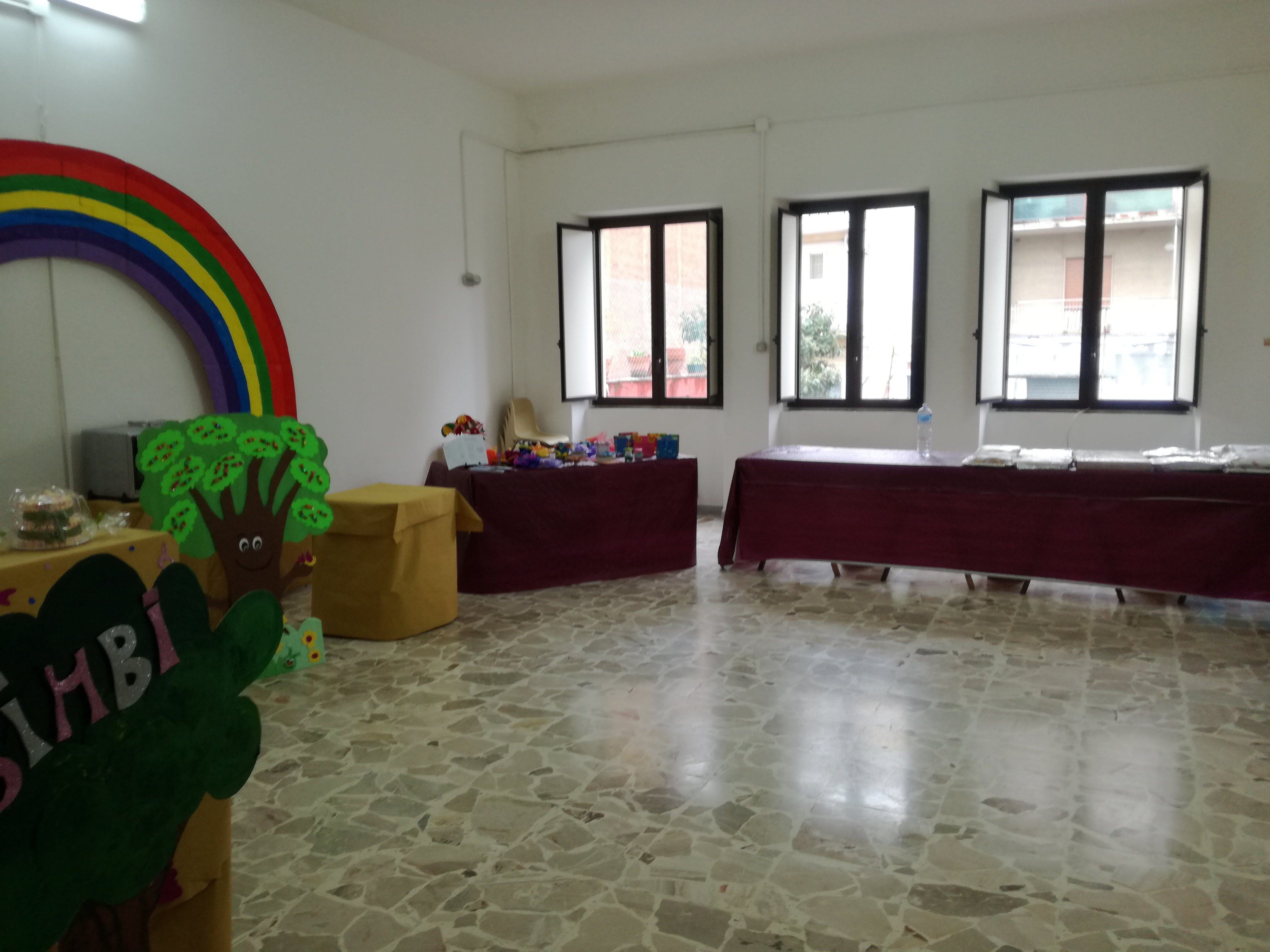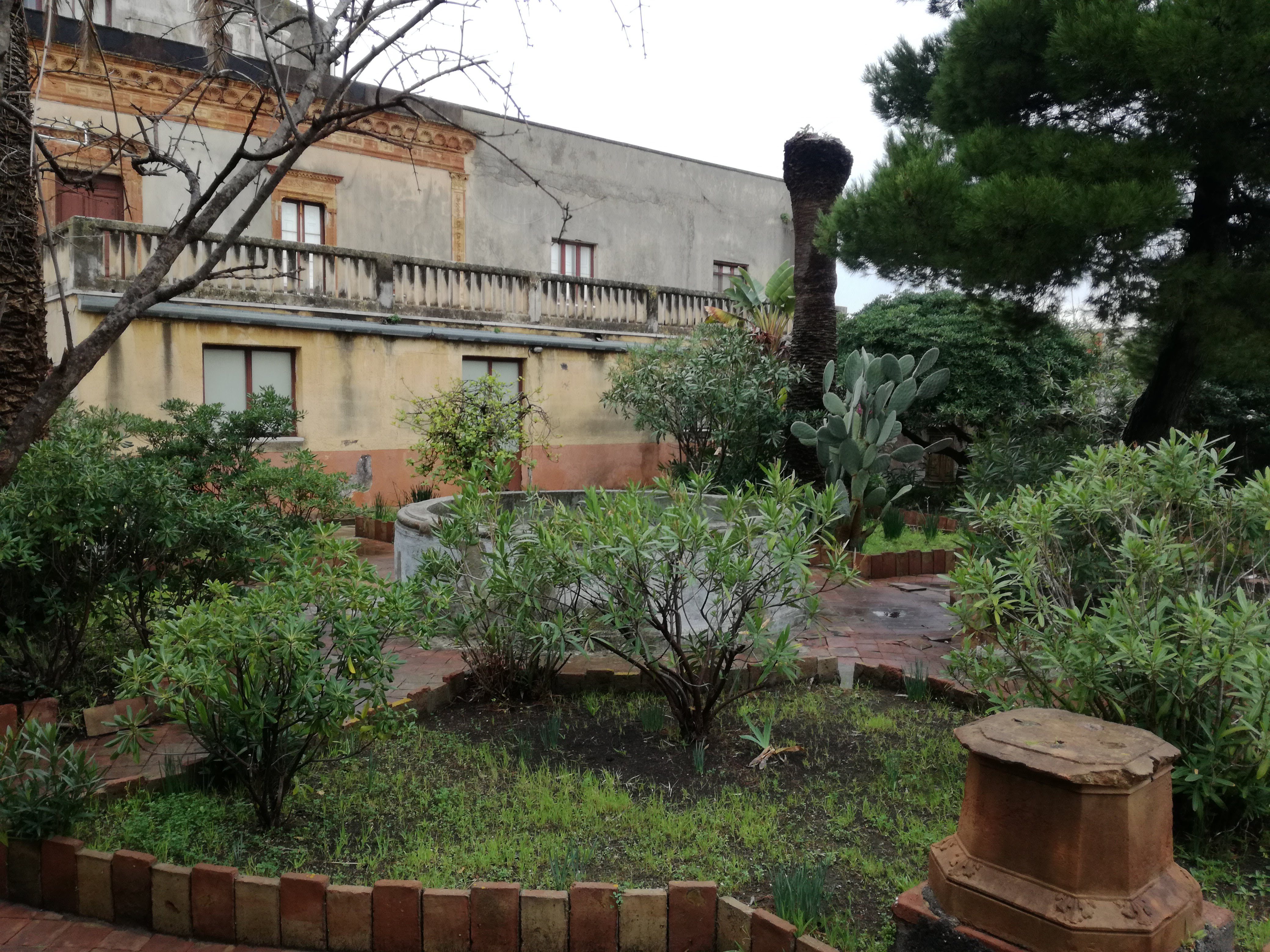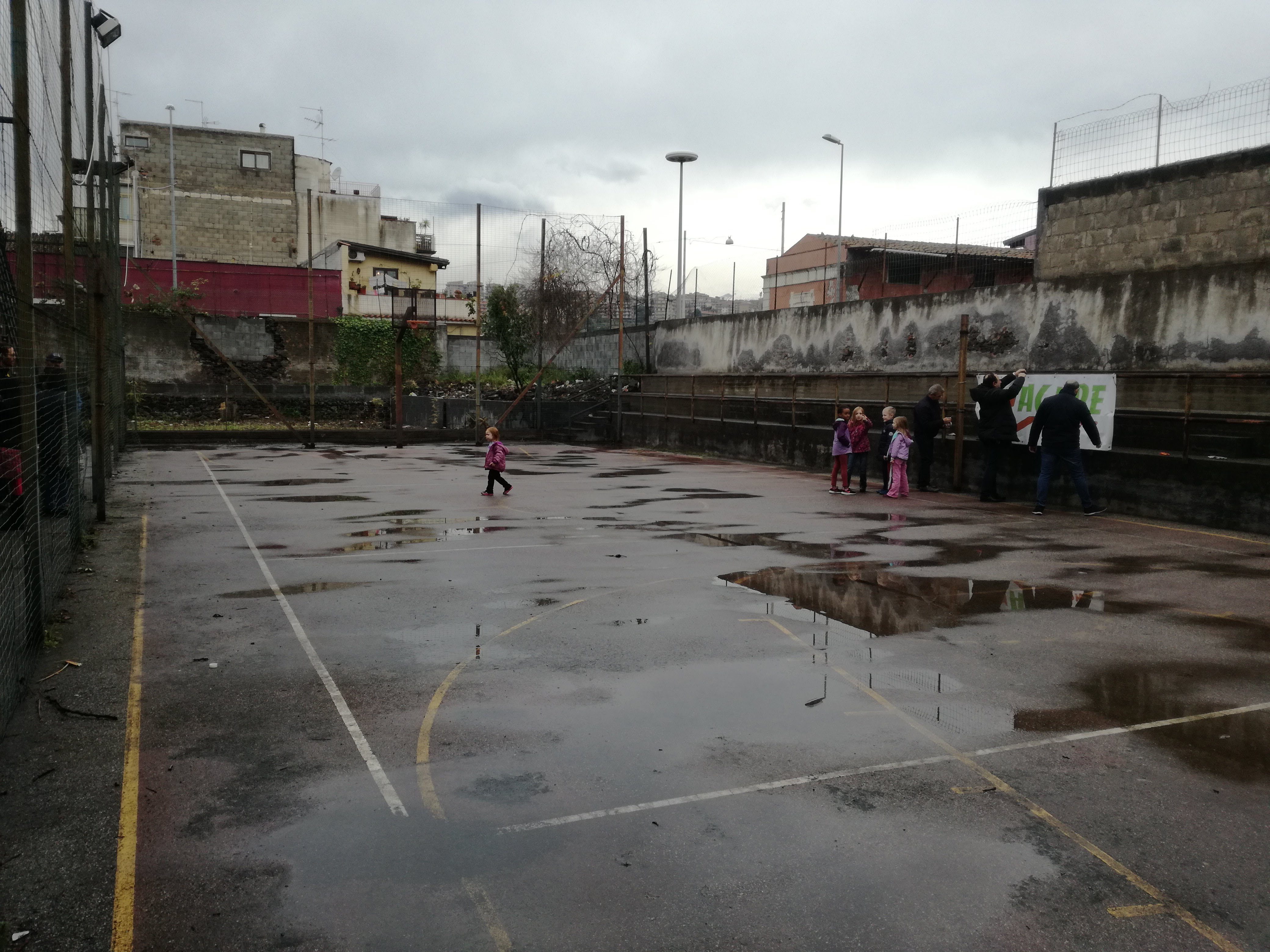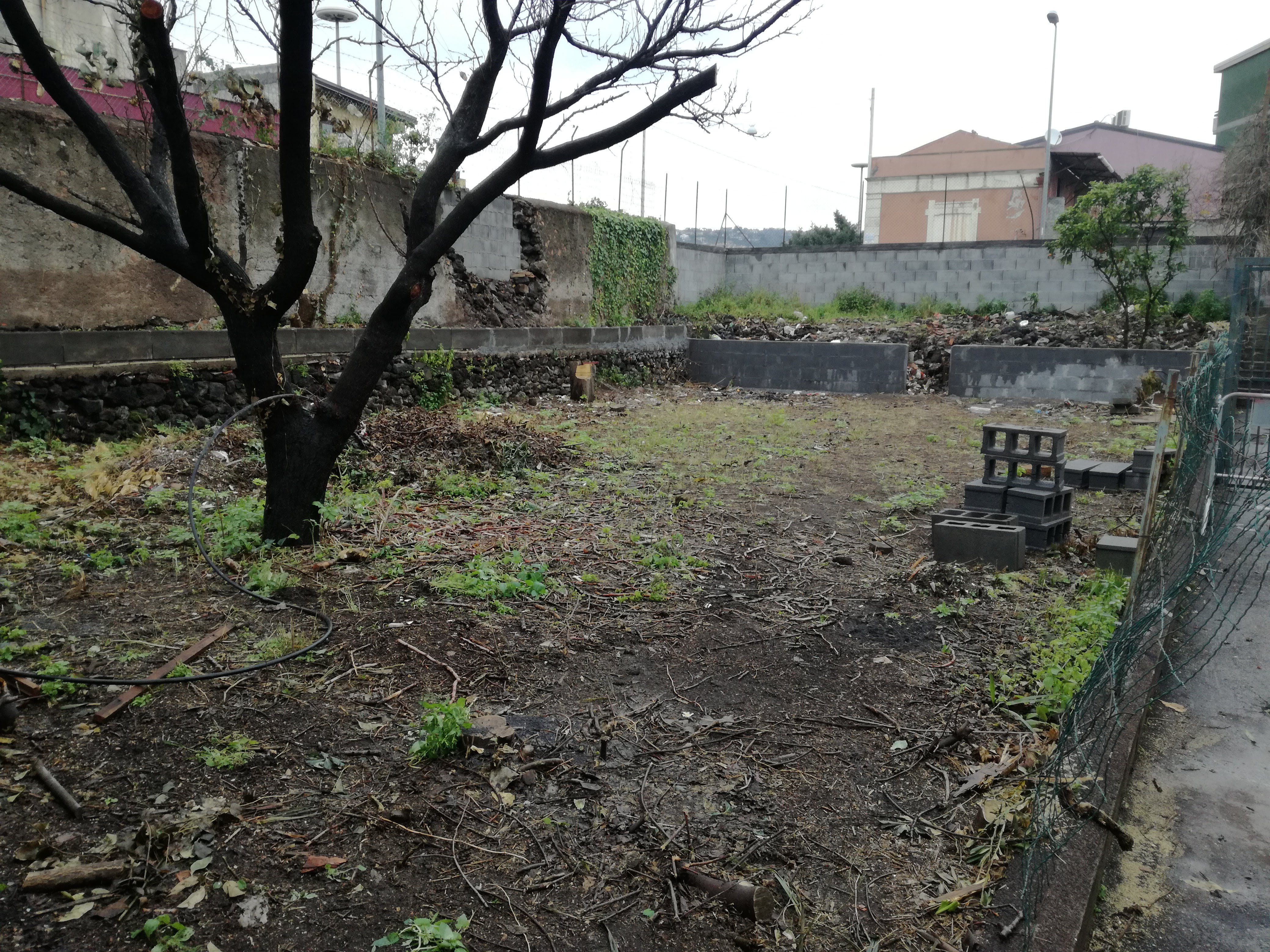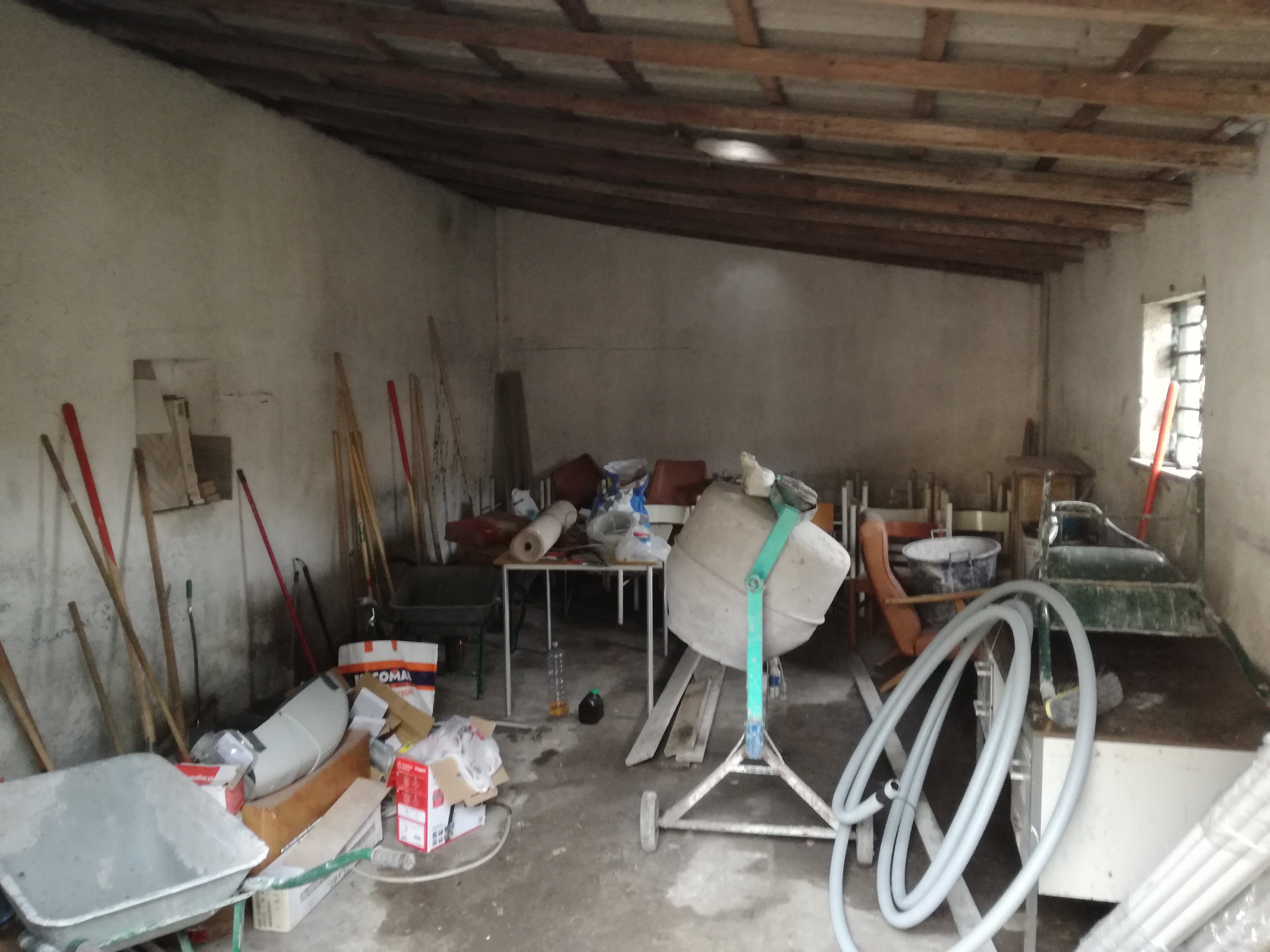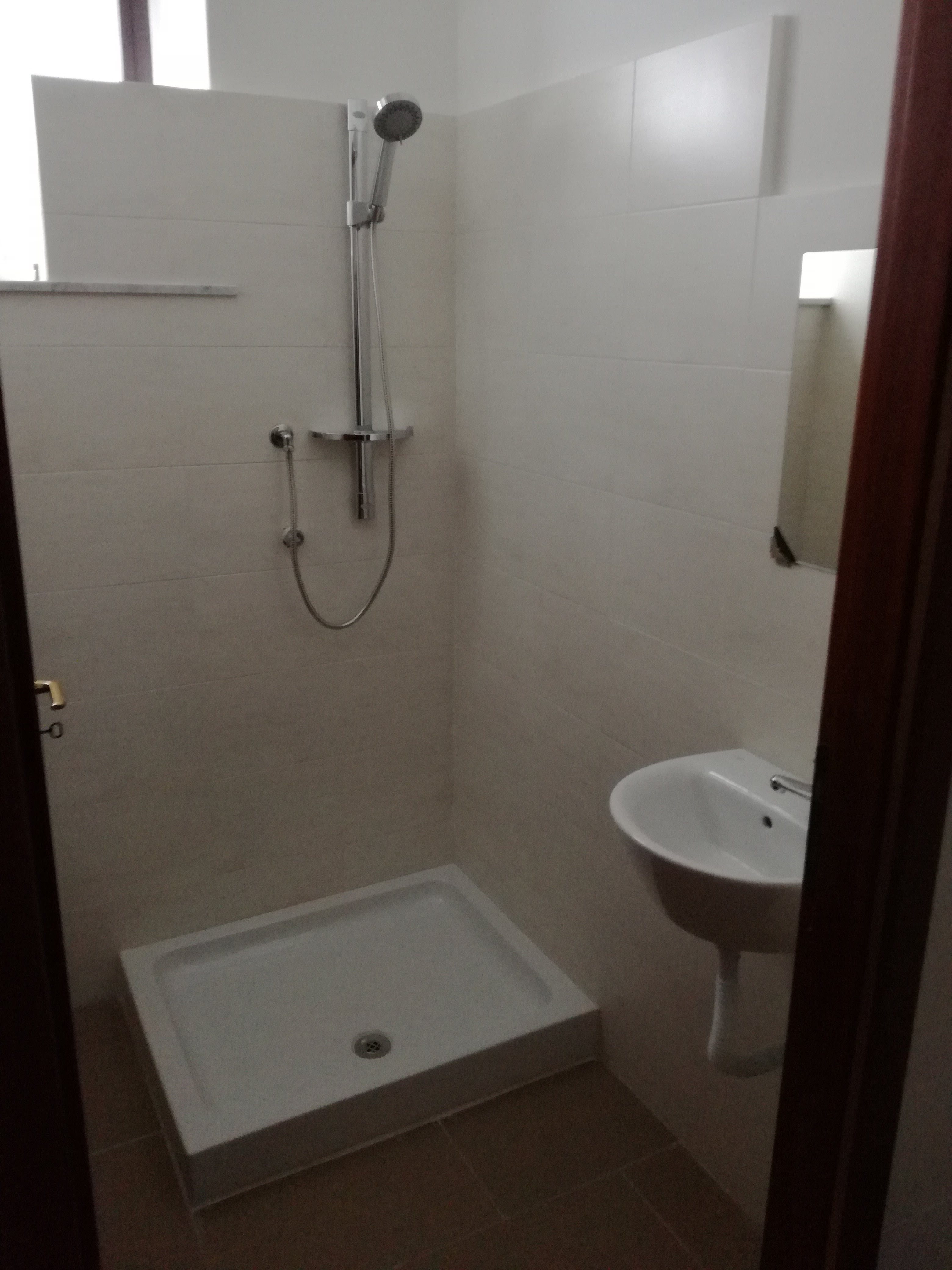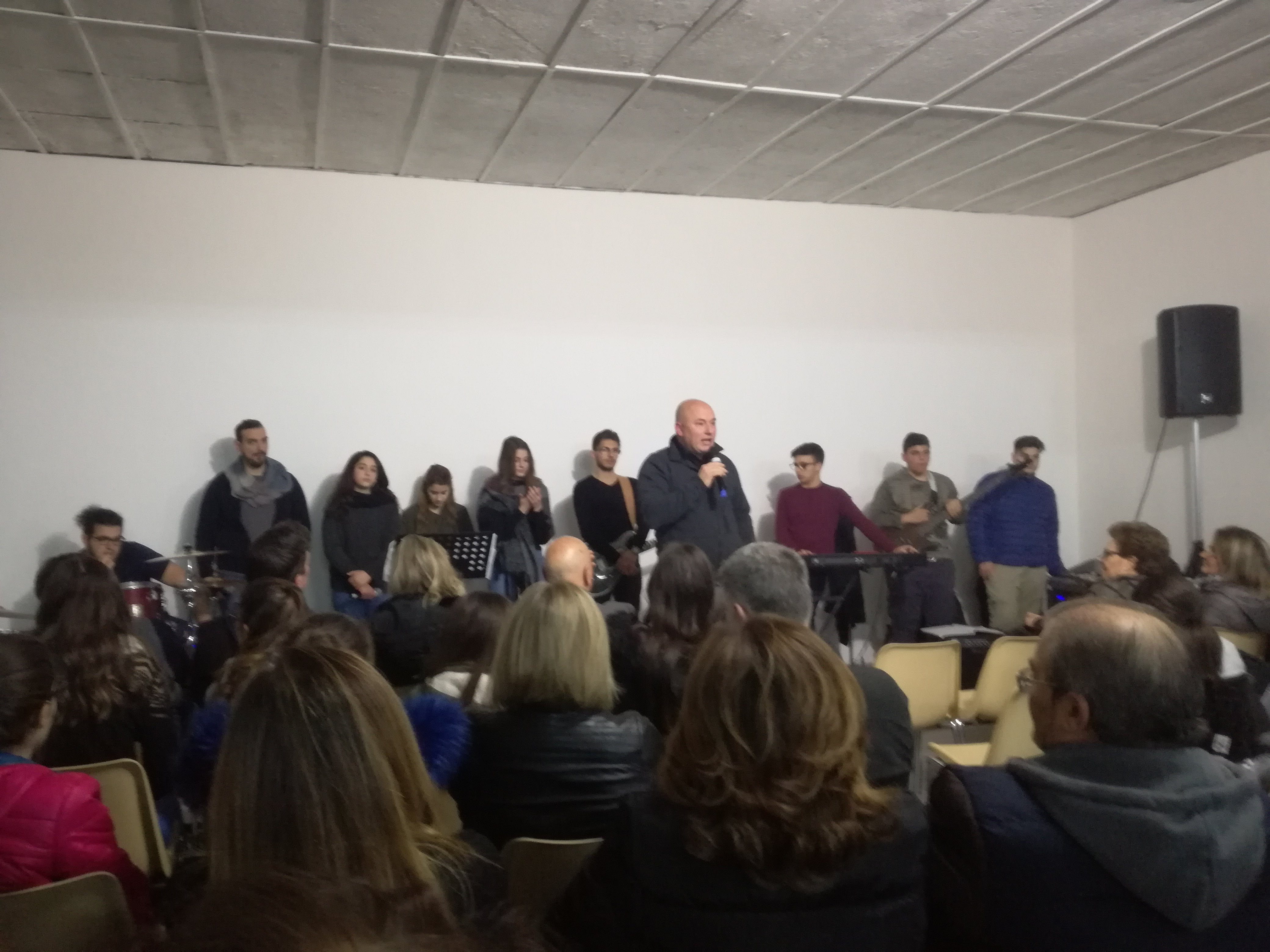 There is still a lot of work to be done, but it is a start and there are new activities that we will be starting here very soon.  Looking forward to reporting more on how God will use this new Center!